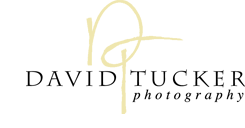 The essence of a celebration!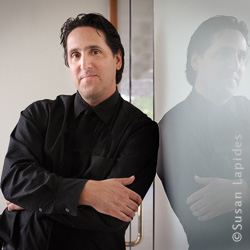 Welcome to the Blog!

Tucker Photography offers exquisite artistry, the highest level of professionalism, all with an irresistibly friendly demeanor. Recommended by the top planners and wedding venues in Boston and beyond. In business for over 15 years.

"I've had the great privilege of witnessing the most special moments in people's lives. These moments are my artistic muse and inspiration. My wish is to reflect this beauty back to those who shared it with me. This photographic creation, born from enthusiastic appreciation then becomes a part of the family legacy and history of my clients. To me this is truly awesome!! I would love the opportunity to photograph your beautiful event, please give me a call!"

David Tucker is, in our opinion, one of the most polished, experienced and highly regarded photographers in the Boston area. His ability to educate and guide the clients throughout the entire process is second to none, and the quality of his finished work is extraordinary. We proudly recommend David to our clients because we know that we can rely on his knowledge and expertise when dealing with our clients.

~
Paula Marrero

Marrero Weddings and Events

Michele Mottola at Special Events Consulting says:

"It is obvious that David Tucker loves what he does as his pictures always represent the essence of the person who is on the other end of the camera. He is warm, compassionate and so unbelievably talented.   David always scouts out his locations prior and makes many considerations that include LIGHTING,  background, accessibility, timing and ease for guests being photographed all before the event is in full swing. This pro activeness absolutely contributes to the success of any event.  I know my clients are in great hands when they select David Tucker, it is off my list of things to worry about."

For more exciting reviews from clients and top wedding professionals, please click here.
Katherine and Linghan's Wedding at the Blithewold Mansion in Bristol, Rhode Island